What began during the COVID-19 pandemic has evolved into a key ministry tool for our CMU family in Brazil.
When the pandemic began, CMU shifted to 'Trading Bricks for Beans'. In spite of being unable to travel and serve in Brazil, The Lord opened a door for our CMU family to continue to serve. We began providing simple, sustainable monthly food baskets. Each basket ensures that a family of five will have their monthly nutritional needs met.
While the pandemic has faded for most of us, this ministry opportunity reminded us that meeting the physical needs of others is central to the Gospel and the CMU family has committed to continuing this vital ministry. Our church leaders all across Brazil have shared with us how providing these food baskets to hurting families gives them access and credibility for ministry they might never get otherwise. They are able to build relationships with the lost and share the Gospel.
These baskets were an answer from God, because we are praying for our people and we have seen how much they are in need of help to maintain themselves! It has helped a lot in my ministry, providing me a closer relationship with the people by being able to help them in their needs. This strengthens our ministry, because a church that does not sympathize with the needy cannot be called the Church of Christ.
$35 dollars will provide food for a family of five for one month.
$105 dollars will provide food for a family of five for three months.
$350 dollars will help feed 10 families of five for one month.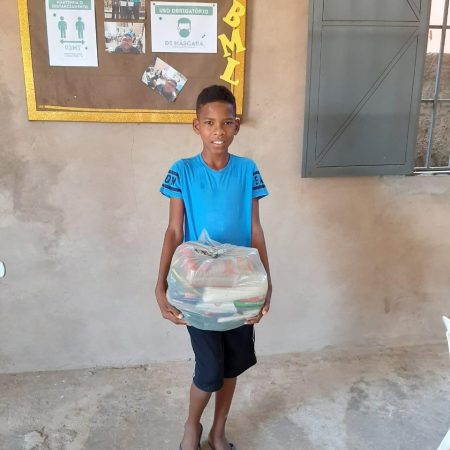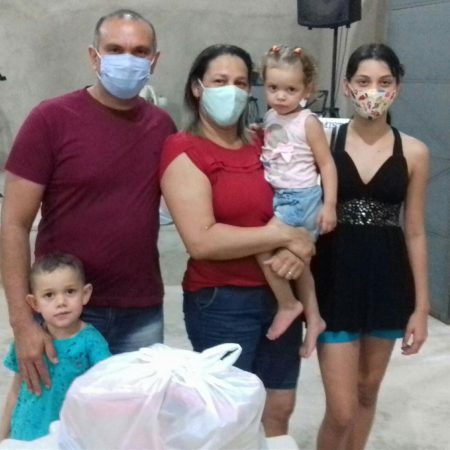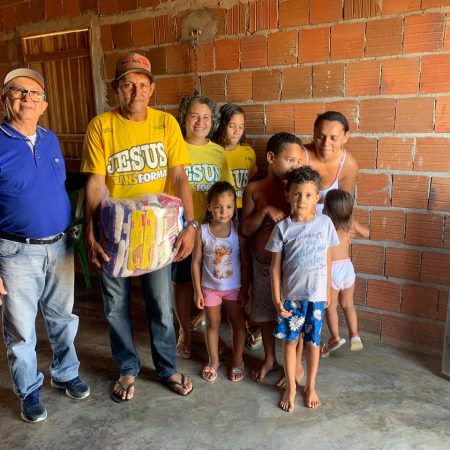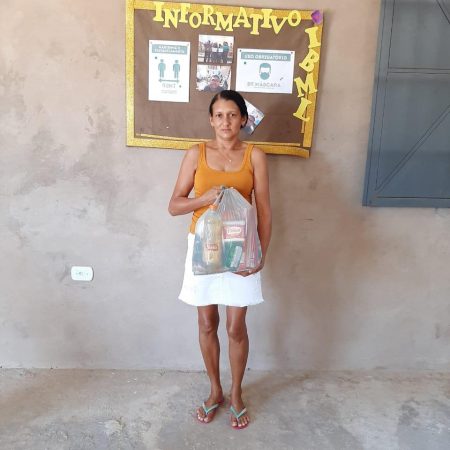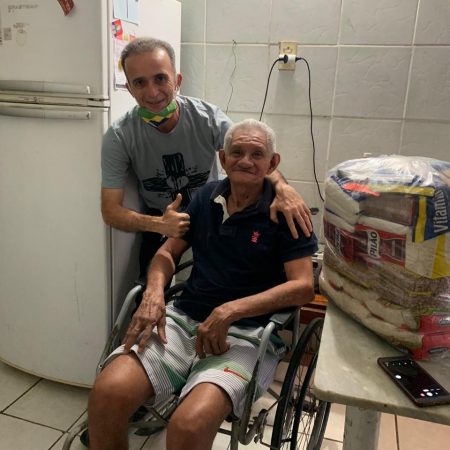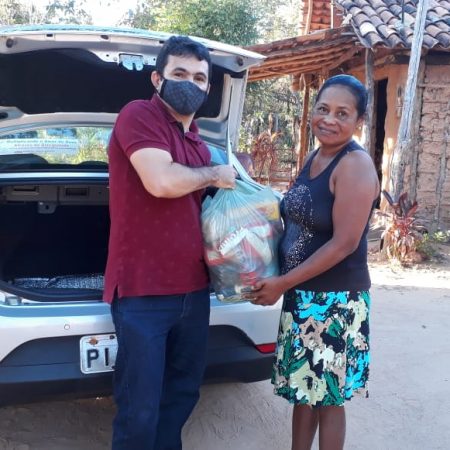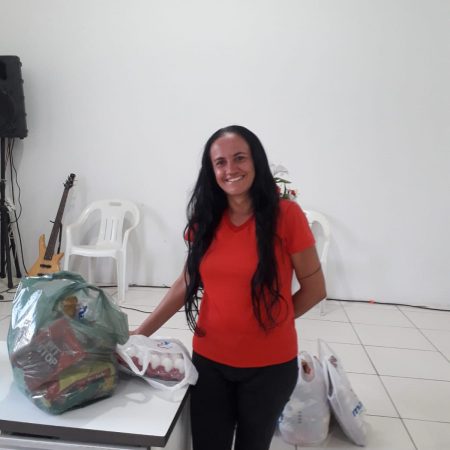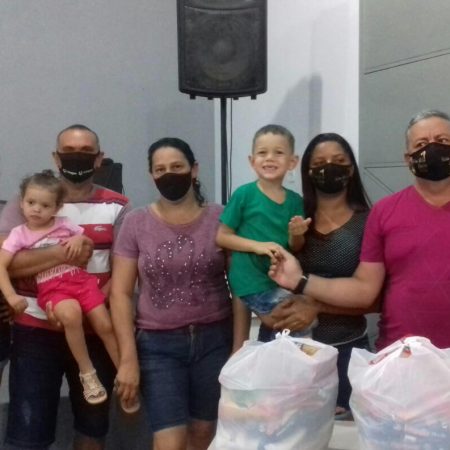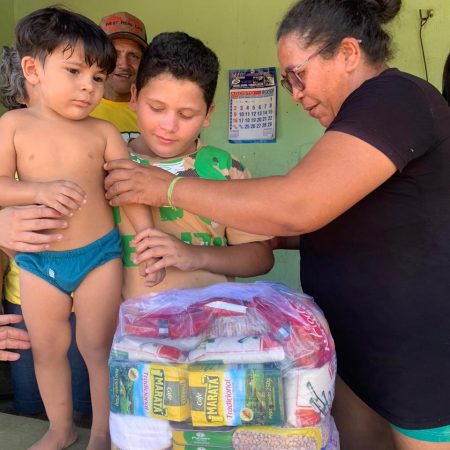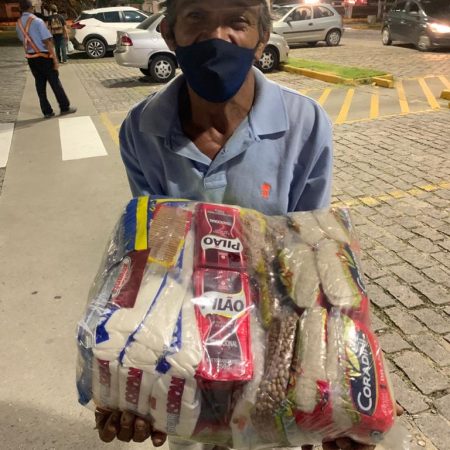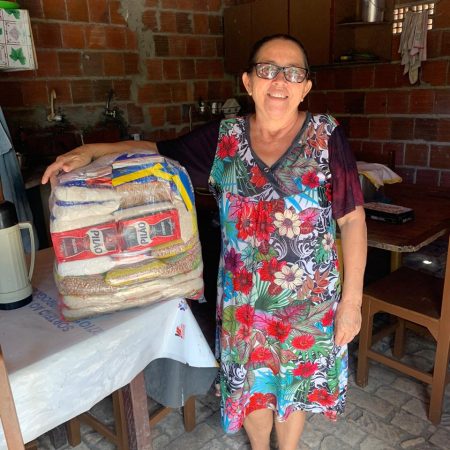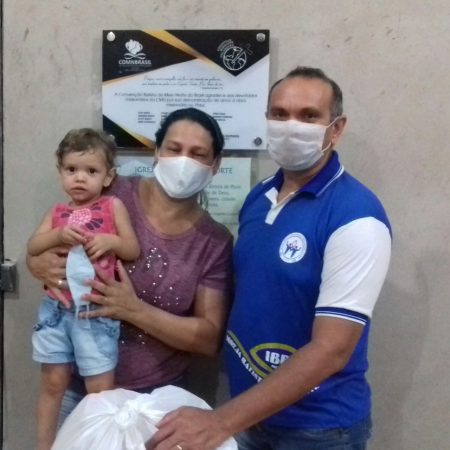 Thank you very much CMU for the food baskets, for God to use you and bless us with these basic baskets, families of our church were blessed. Eighteen families now have something to put in their plates, it was a great help in our financial life and as many said it was just in the perfect time.
Jesus continue to bless you.
Thank you so much!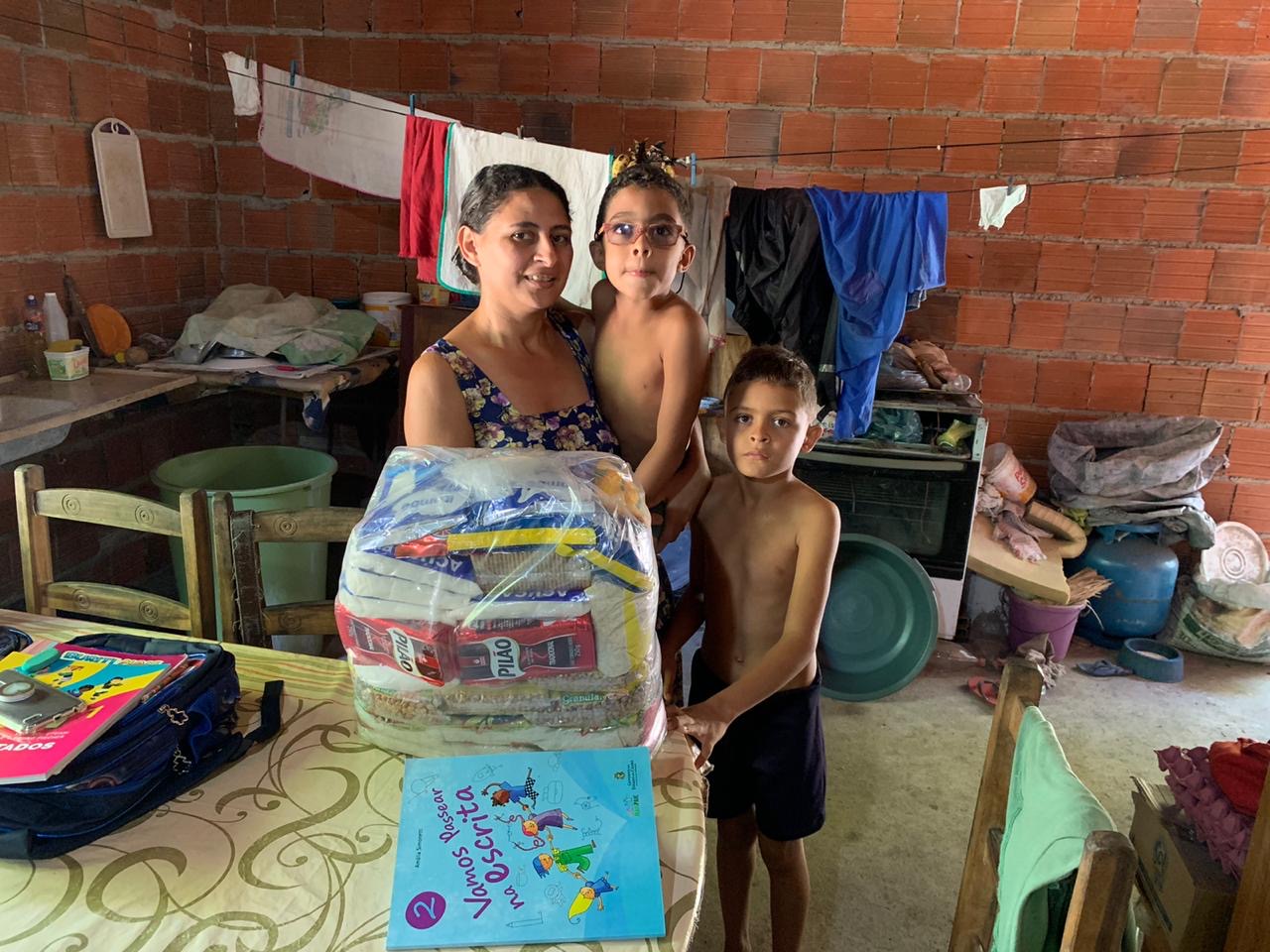 "I thank you on behalf of everyone who has received a food basket. I know that I cannot convey with words the joy that my eyes have seen in every person who benefited, but I know that God will repay each one who donated according to his rich mercy."