Growing up I rarely knew of a time when my dad didn't have a pastor or missionary in our home. Our door was always open to provide rest and encouragement to weary workers.
Over the last decade my dad's old farm has served as headquarters for CMU. We have also hosted student mission teams, family missions teams, D Now events, staff retreats and worship band workshops - as our ministry would simply serve other local ministries and churches.
In 2023 we are growing our outreach to continue the tradition and to "Love Well" those who give of themselves. Folks who are in need of rest, encouragement, Sabbath!
Specifically pastors and ministry staff!
Through the years I see more and more of my friends in ministry needing to be ministered to themselves. Even more so since the onset of the pandemic and the challenges that it has caused for many churches. It is my heart for us to love them, encourage them and refresh them! And for CMU to be
intentional about giving back
to pastors and ministry staff
who have given so much of themselves to CMU
through the years.
Please know, we are not just transforming the farm just to have a "different" domestic ministry piece! Our prayer is this farm will continue to be a platform that allows The CMU Family to share our heart for our brothers and sisters in Brasil and will become an additional resource to support our main ministry work in Brasil!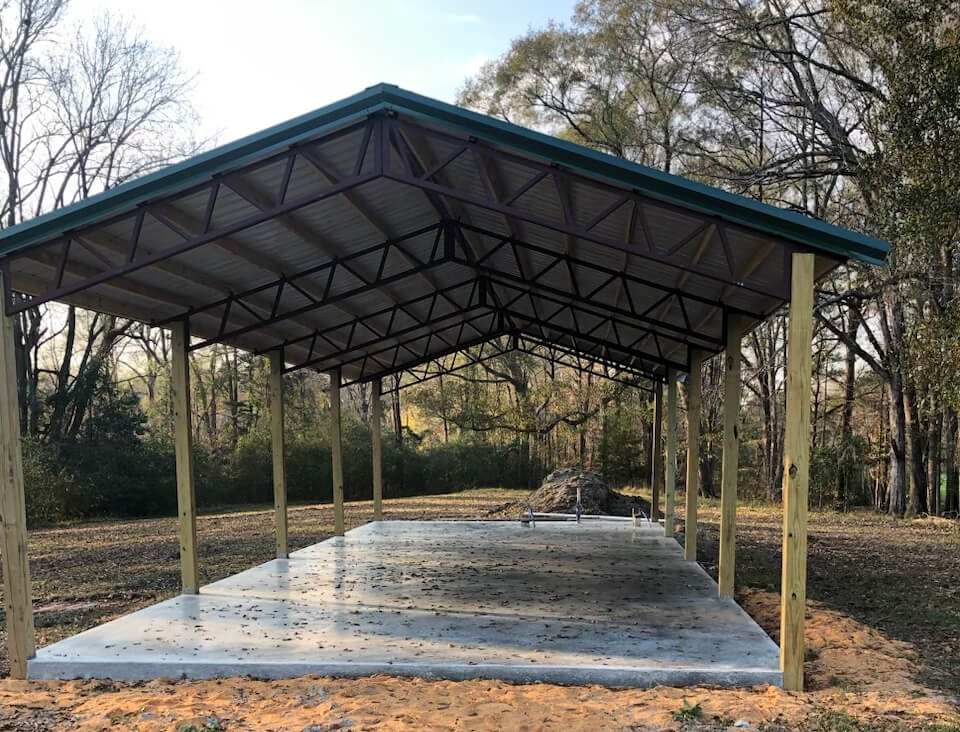 When we open the gates in 2023, we have 2 objectives we are trusting The Lord to allow us to do:
Minister to ministry people who are tired, hurting and in some cases broken!
Be the primary place we engage with our church partners, potential volunteers and ministry partners.
We want to see our ministry in Brasil not only get healthier, but expand. We are asking The Lord for 4 new church relationships in 2023 and 10 in 2024. We are hoping to invite more people to experience the joy of
Giving ordinary people an extraordinary opportunity to serve others
I truly believe what we are leaning into will not only bless a lot of people, but will help sustain and grow the wonderful work we get to do in Brasil.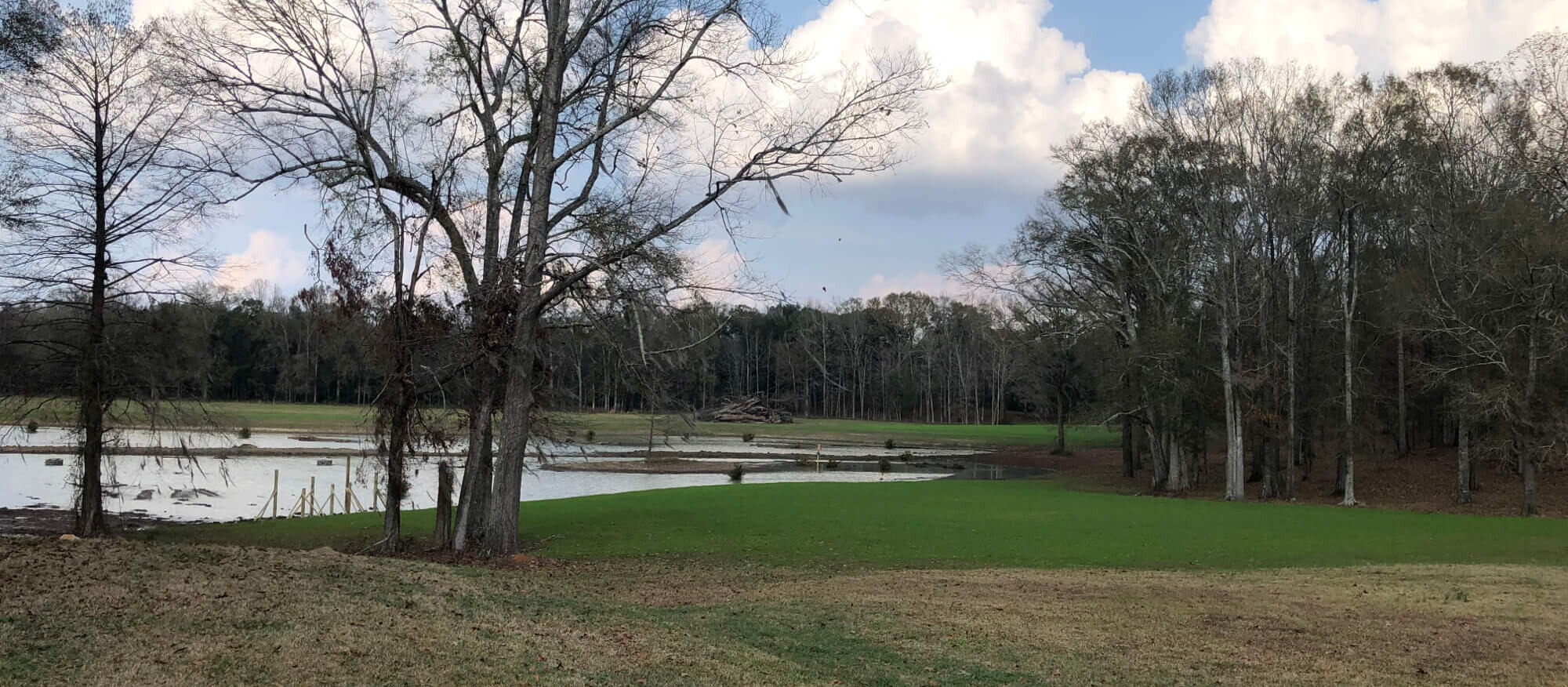 Initially we are focusing on three areas for improvements and additions:
Building a 5 acre recreational pond. We'll have a boat house, fishing pier and plenty of grassy bank areas for you to enjoy a relaxing sunrise or sunset.
Upgrades to the the farm house are next on the list. We are working on plans for an upgrade to the kitchen and cooking areas, adding more sleeping rooms with couples in mind, upgrades to our outdoor fire pit area and outdoor dining room.
And one of the coolest additions will be a 3/4 replica of a Brasil church overlooking the pond. Our hope is this will allow folks who have never had the privilege of serving in Brasil to touch and see what we do.
Check back soon to see our photo gallery or better yet, subscribe to our updates below and we'll drop you a note in your inbox when we have updated photos and progress reports.
Subscribe to Our Farm Updates
We'll have more information to share as we get closer to our official opening, so take a moment and give us your email address and we'll make sure you have all the latest information.